Which Euro 2020 (2021?) team best represents each of our vehicles?
We thought long and hard about this question. Do you agree?
E Class 5 Door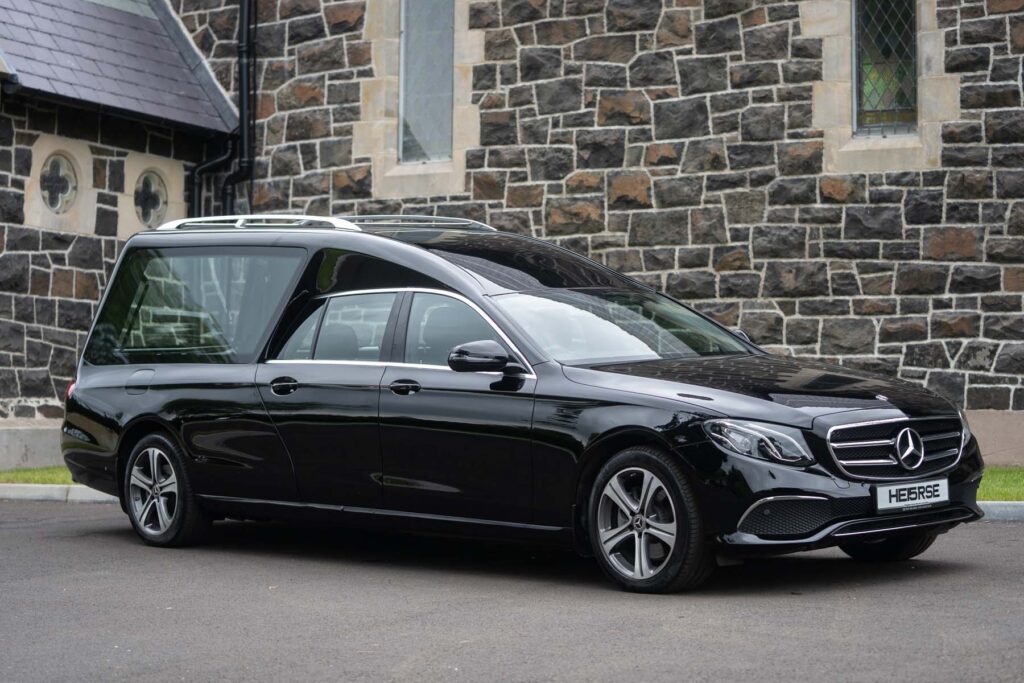 This hearse is the premier vehicle of its class. Forward thinking, big reputation, stylish. It's got pace and agility, always expected to deliver on the big occasions.
France – With the likes of Kylian Mbappe and Paul Pogba providing the style and N'golo Kante giving them the substance, France are hot favourites for Euro 2020. The E Class 5 Door always lives up to it reputation, but will the World Champions this year?
https://www.fearghasquinn.com/e-class-hearse-5dr
E Class 3 Door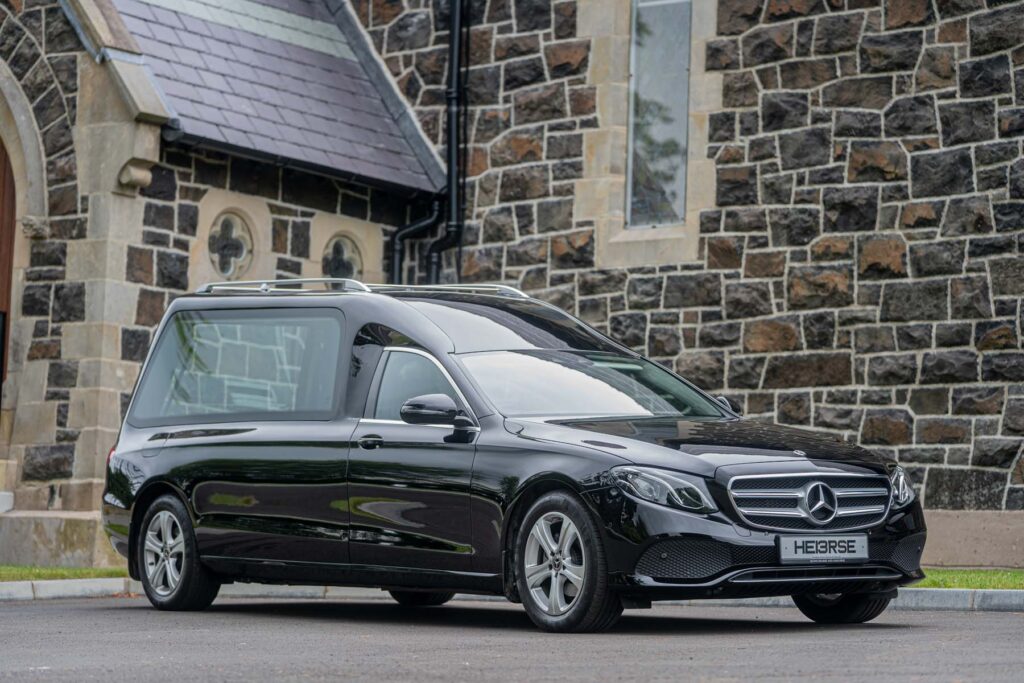 This is a vehicle with a lot of history throughout the Quinn years since its debut in the 1990s. It's a classic, a favourite that people come back to time and time again. The new version is agile, hard working and has got people sitting up to take notice.
Italy – The Italians have started with a bang at this European Championships by swatting aside Turkey, Switzerland and Wales without so much as breaking a sweat. The Azzuri have a rich history on their side and manager Roberto Mancini reflects the style of our E Class 3 door. One to watch.
https://www.fearghasquinn.com/e-class-hearse-3dr
E Class Limousine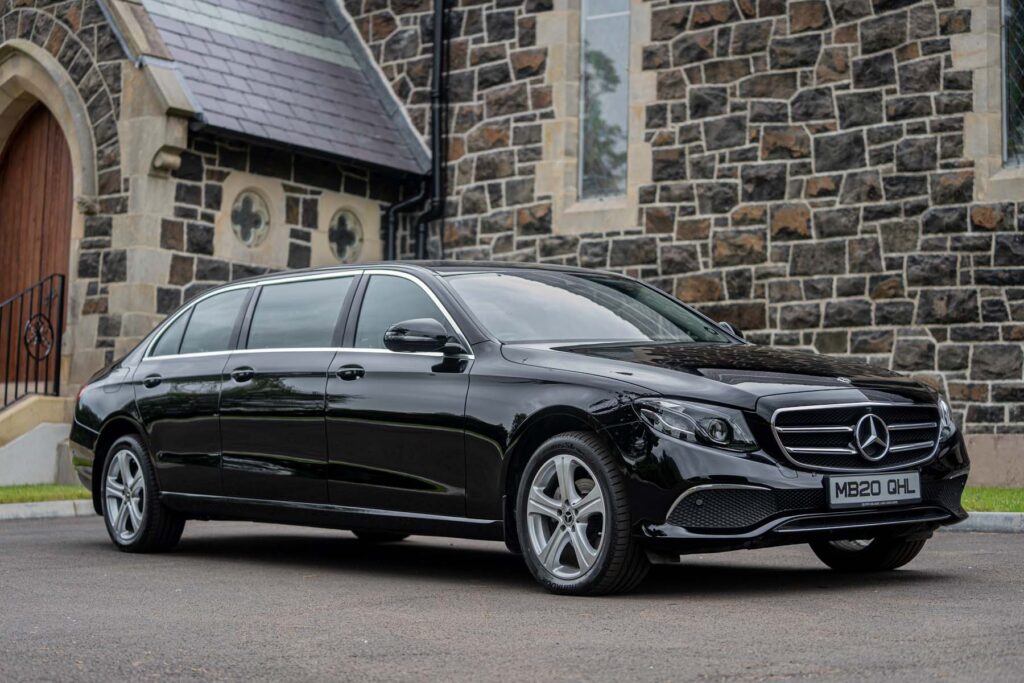 This limousine is comfort personified. A luxury option filled to the brim with quality that cruises like the base vehicle and always looks the part.
Portugal – Cristiano Ronaldo, Diogo Jota, Bruno Fernandes, Bernardo Silva, the Portgual team reads like a fantasy league shopping list. The big question is whether they can put that defeat to Germany behind them and pull all the quality components together in harmony, just as we have been able to do with the limousine
https://www.fearghasquinn.com/e-class-limousine
Passat 3 Door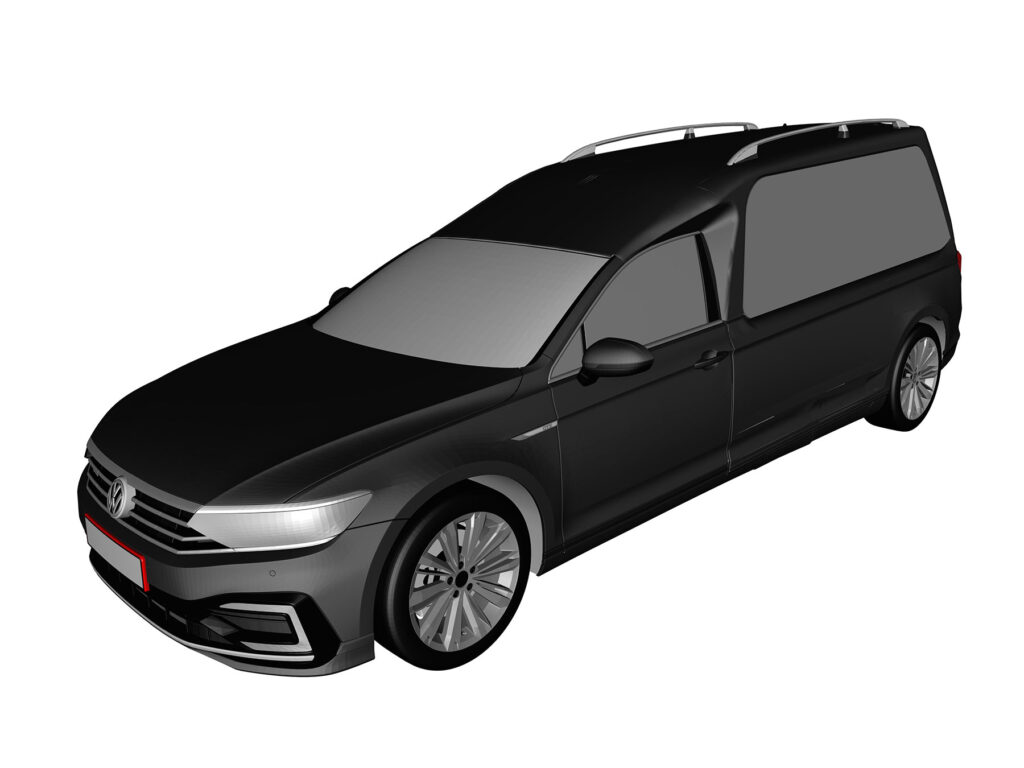 A relative newcomer to the mix who has already been making shockwaves. The Passat 3 Door has upset the status quo and stood up against the big boys, by not only showing heart, but quality throughout.
Wales – After their recent Euro 2016 qualification, they were disappointed not to make it to the World Cup Finals, but they've picked themselves up, dusted themselves down and put in 3 top class performances in their group to make it to the last 16. A dependable team, who never let the fans down.
https://www.fearghasquinn.com/new-model-announcement
---