For a Dignified Final Journey
Based on a Mercedes E Class W213, this range is a premier option for funeral care professionals. Combining the latest in German vehicle technology with our innovative design, an E Class hearse or limousine gives your fleet a touch of class.
The 3 Door E Class combines the versatility of a 3 door hearse with the prestige of the Mercedes base. Available with and without side access doors, this is a fantastic option for funeral directors in rural areas or inner cities.
The 5 Door E Class Hearse is the premier vehicle in its class. With its sleek, European-inspired shape, this hearse has all the benefits of modern design without sacrificing space or presence. This hearse and its limousine counterpart has proved very popular throughout the British Isles since its release in 2017.
The E Class Limousine retains all the functionality and style of the Mercedes Sedan, while adding a deceptively comfortable middle seating row. With ample leg room, head room and luggage space, this vehicle is the perfect option to complete your fleet. The limousine is a perfect pairing for either hearse model and is available with an optional hygiene partition.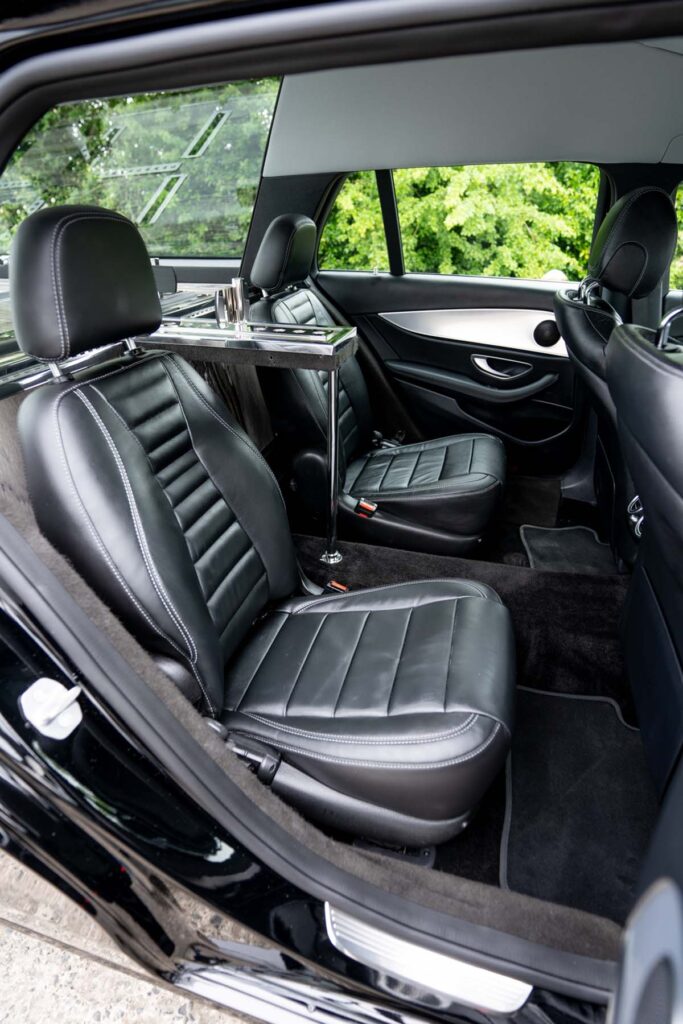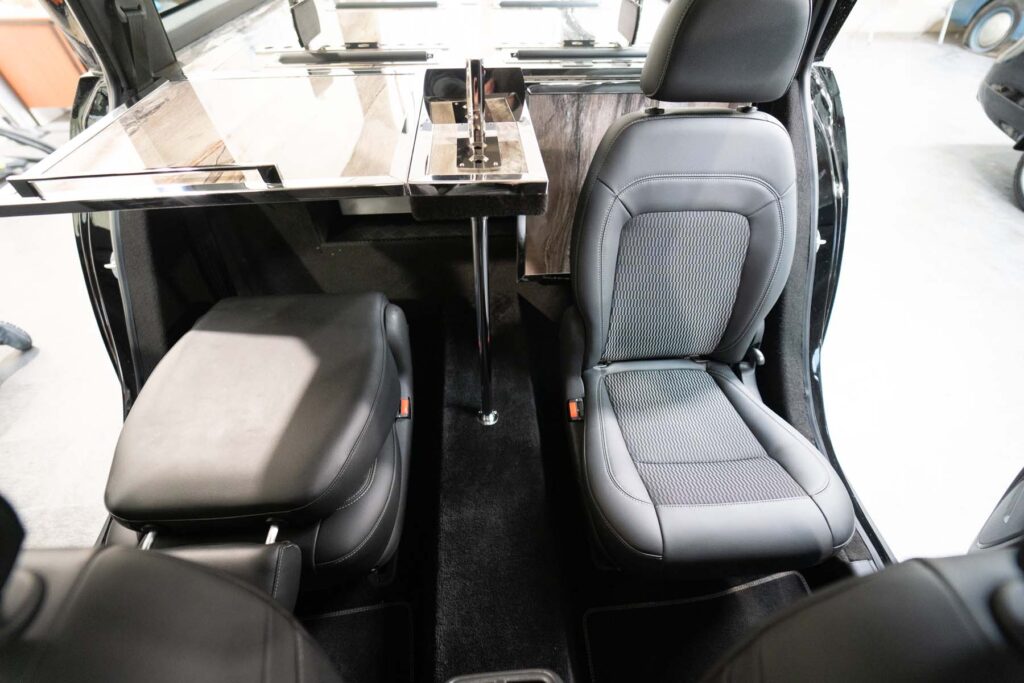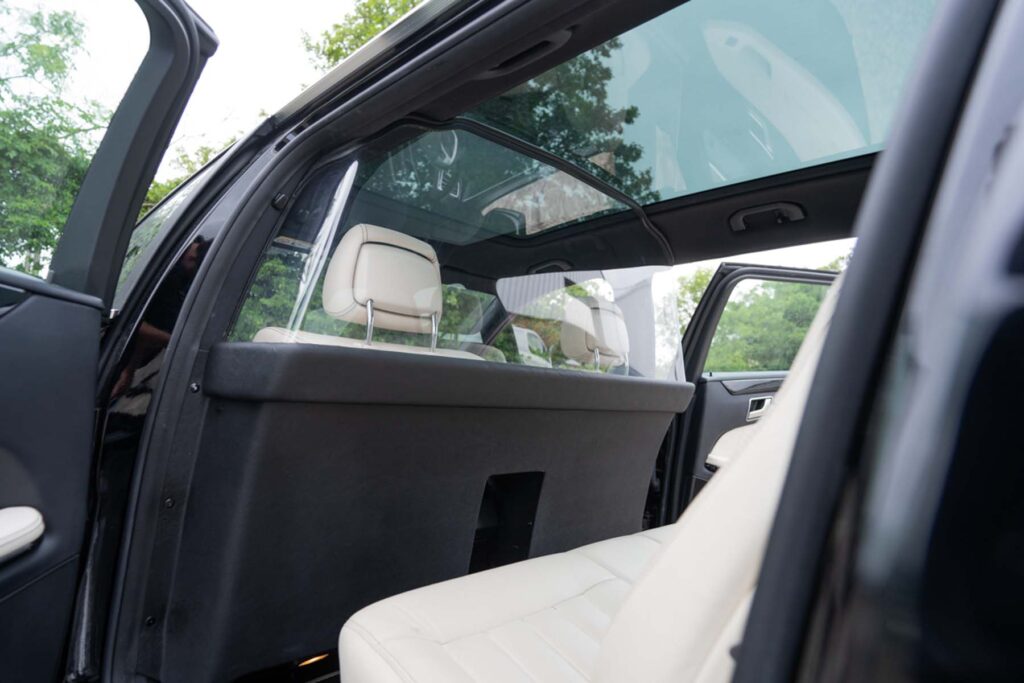 Hygiene Partition for Limousines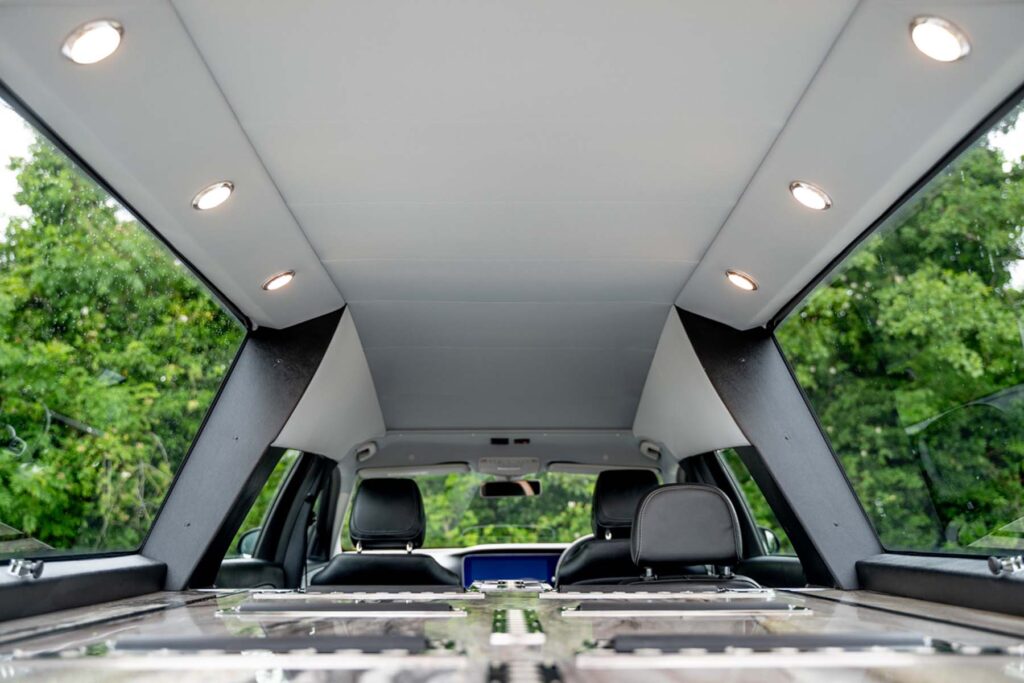 Choice of LED Interior Lights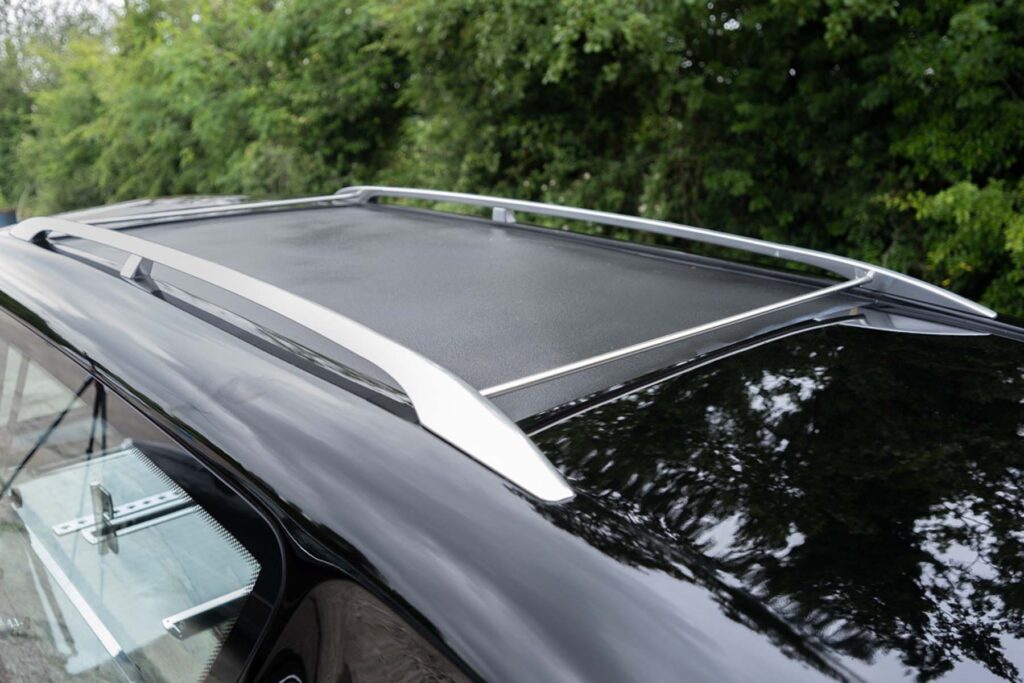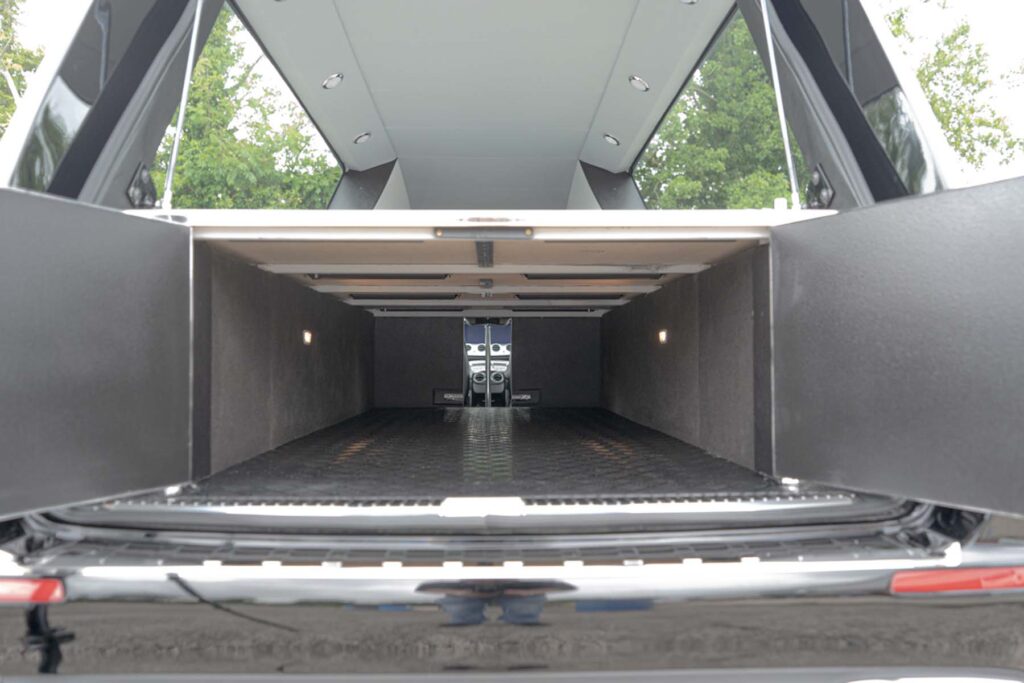 Fully furnished underdeck