For a Dignified Final Journey
Our aim is to supply you with a hearse specially manufactured to suit your individual requirements, combining high quality workmanship with excellent customer service.
Fearghas Quinn
Here at Quinn Hearse and Limousine we design and build hearses for sale across the UK and Ireland. Our experienced engineers pride themselves in their quality workmanship developing hearses and limousines with the needs of the funeral director front and centre. In over 25 years of design and innovation we have always aimed to complement the contours of the base vehicle and combine all the functionality and comfort of a passenger car with the specialist features you need from your hearse or limousine.
Based on a Mercedes E Class W213, this range is a premier option for funeral care professionals. Combining the latest in German vehicle technology with our innovative design, an E Class hearse or limousine gives your fleet a touch of class.
"We've recently gone through the process of upgrading our previous Mercedes fleet to the Quinn E Class range and would recommend them to anyone. We've been incredibly impressed with their professionalism, and how each vehicle has always been delivered on time and at the cost quoted." – Brian McElroy, Dublin
Technicians working on our GRP bodyshells
"We decided to use Fearghas Quinn to supply our funeral fleet vehicles about 5 years ago now and are ready to embark on another phase of upgrades. The friendly service and aftercare is second to none. The best decision we ever made and long may the relationship continue." – Frank Barrett, Manchester
Retro-fit limousine hygiene partition
"We have had 7 Quinn hearses over the years and have found each one better than the last. They really make you feel valued as a customer and I wouldn't go anywhere else." – John Halligan, Carlow
Video – Unveiling of the E Class 5 Door
"I've been a long-term customer of Fearghas, and Quinn's have supplied me with the first 4×4 hearse in the UK which has been priceless for the harsh winters we see in Scotland. Would highly recommend." – Farquhar Macleod, Isle of Skye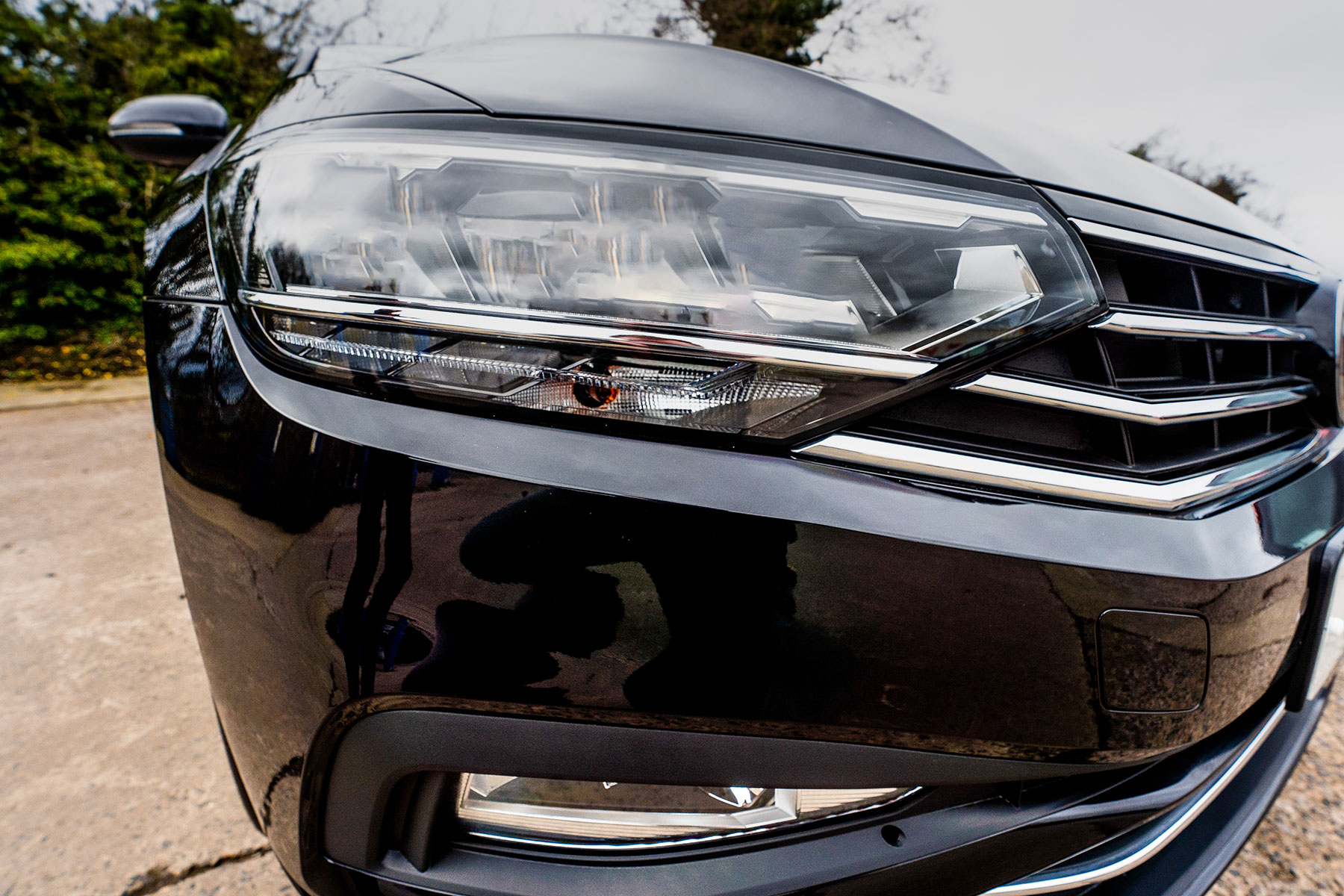 We are Fearghas, Paddy and Deborah Quinn. A father, son and daughter who aim to provide the best hearses and limousines for funeral directors throughout the UK and Ireland. It started as an idea from Fearghas in the mid 1990s, and today, where we build a range of funeral vehicles that have been sold across 4 continents.
All our vehicles are hand built, using local suppliers, with each of us taking a personal interest in the quality of every single one. From the moment an order is placed, until long after you have your keys, you can be assured that your vehicle has the absolute best of care and attention.