It's been 6 whole years since the last edition of the Funeral Times Trade Show and we can't wait for the latest edition at Leopardstown Pavilion. It promises to be an exciting exhibition with representatives from all different aspects of the funeral sector.
Quinn's at The Funeral Times Trade Show
2013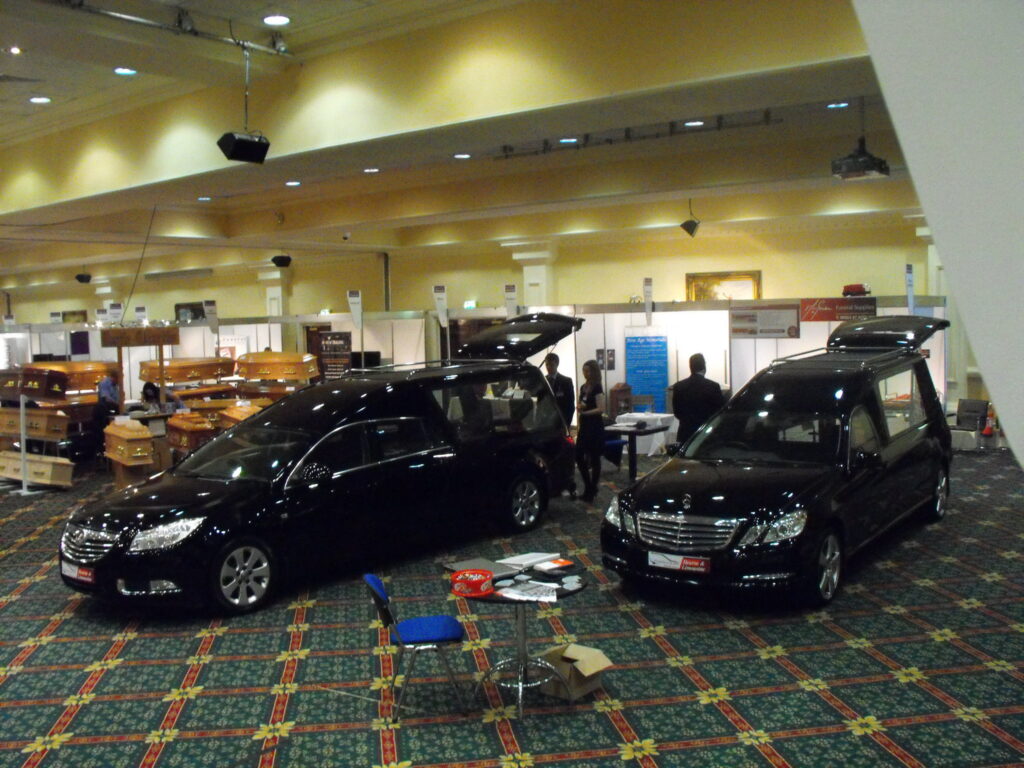 The Funeral Times Trade Show kicked off in 2013 with a hugely successful show in CityWest Hotel. The 2 day event led to an uptick in sales for exhibitors and glowing reviews from attendees.
2015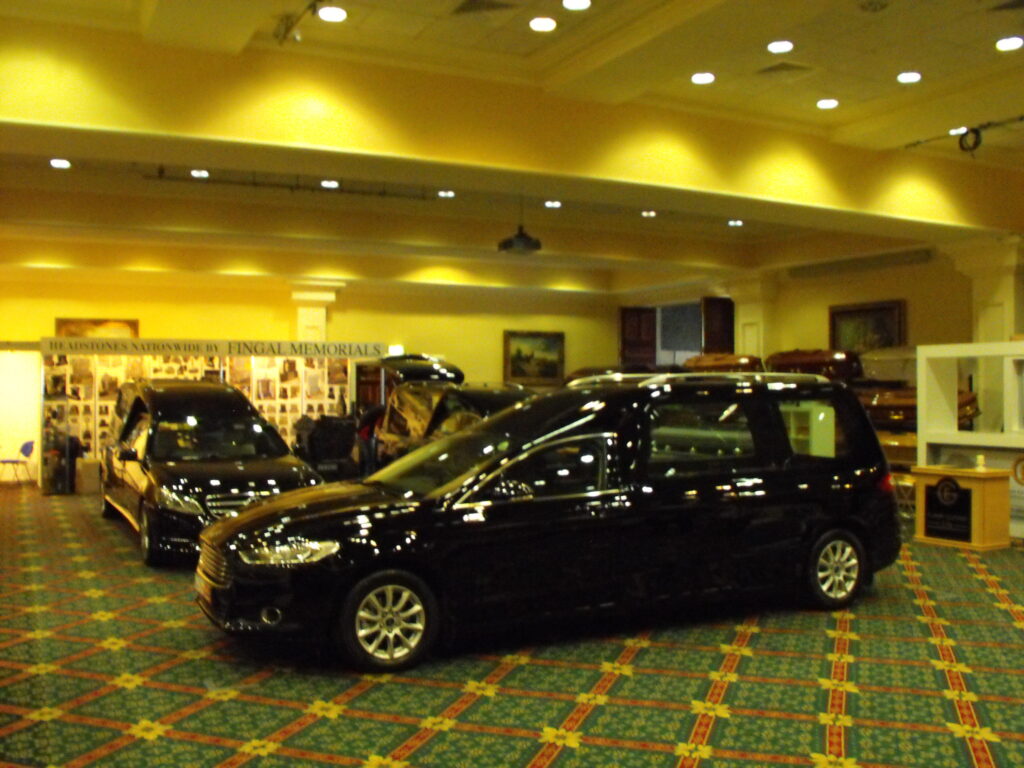 It was followed up by the 2015 show which proved that this was no one-hit-wonder. An increase in attendees, and a larger variety of exhibitors meant that this show was one of the biggest Ireland's funeral sector had ever seen.
2017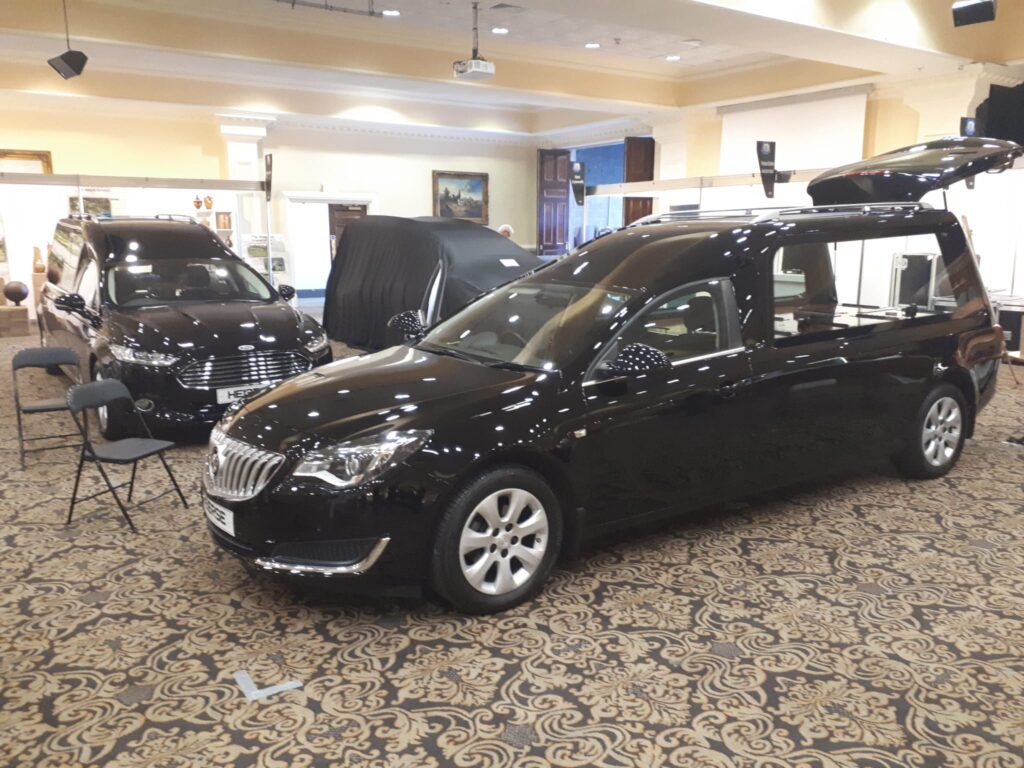 2023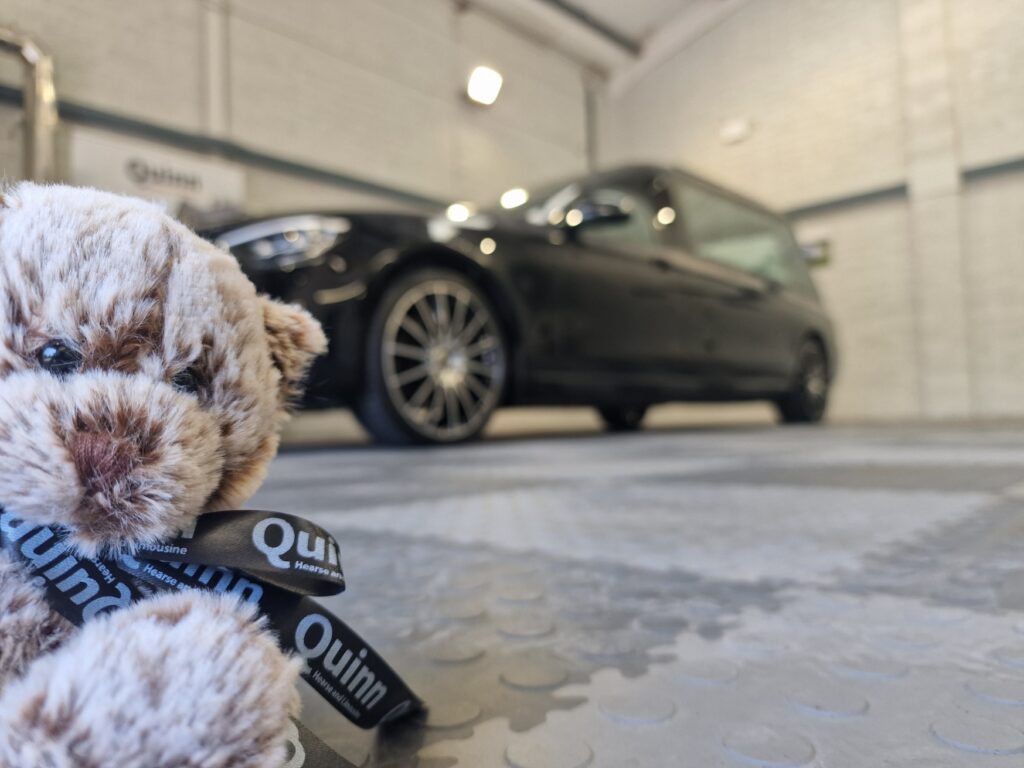 For 2023 we're taking some time to celebrate family businesses that are the cornerstone of the funeral sector in Ireland. With our Vincy Bear scavenger hunt, we're encouraging all the family to come along and join in. The next generation of funeral directors can get a taster for different aspects of the industry and everyone can get the chance to speak about what its like in multigenerational businesses.
www.fearghasquinn.com/vincy-bear-comes-to-funeral-times-trade-show-2023
Not to forget the vehicles we will have with us! Both inside and outside the venue we will have a selection of funeral vehicles for you to browse, ask questions about and have a sit inside to view and try out the features.

Join us at stand G5 and help us celebrate the Irish funeral sector.