From Aberdeen to Cornwall and everywhere in between. Whether you are in Ireland, Scotland, England or Wales we have had the pleasure of providing high quality hearses and limousines, many of which have been from our Insignia and E Class ranges.
Examples have included delivery of a 4 wheel drive hearse to service Northern Scotland to the recent delivery of a large-engined E350 Mercedes with flag-poles, self-closing doors and a ton of other extras making this E Class hearse quite a unique vehicle, built exactly to our client's specification.
Quinn Hearse and Limousine… a central location
Our factory is in a central location, less than 1 hour away from 2 seaports and 2 airports, with our partner transport company making daily trips to and from GB and Ireland. Our close relationship with both the DVLA and NSAI makes the paperwork side a breeze at your end, with each vehicle type approved and registered as a funeral vehicle before delivery.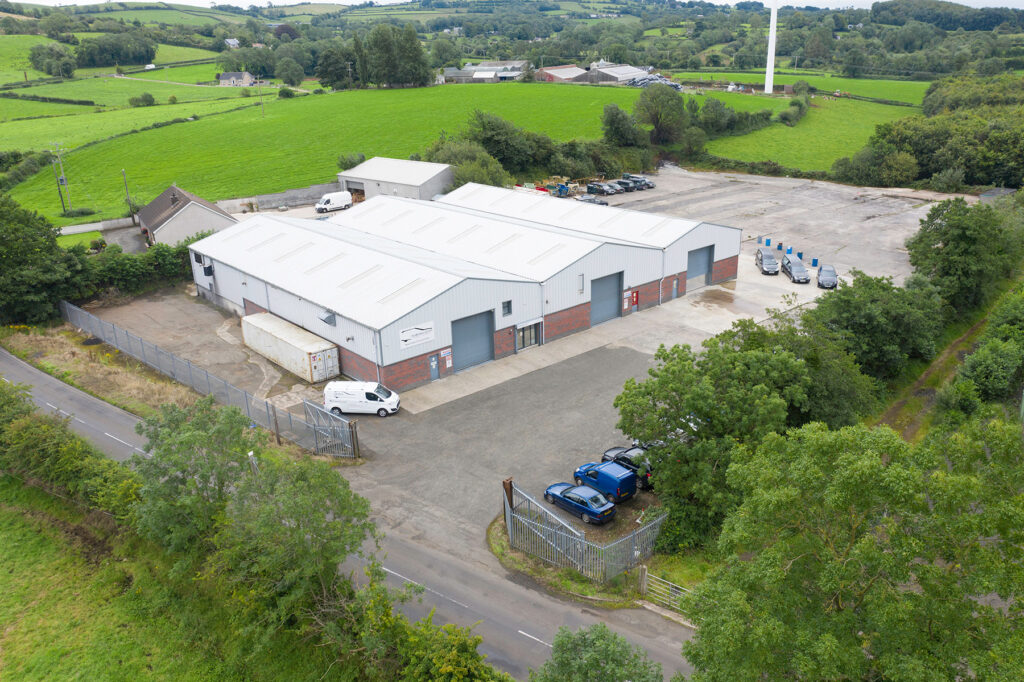 No matter your needs, we strive to find creative solutions to supply you with a vehicle to tick all boxes. Contact Quinn Hearse and Limousine today for a quote.