October 2019 – A productive meeting
At the beginning of October 2019 a meeting was arranged between ourselves and Barbara Orr from Mid and East Antrim Council (MEAC) (https://www.midandeastantrim.gov.uk/business/economic-development). She had previously explained the various parts of the council's business support and how it was designed to help local SME's. We were fairly sceptical in the beginning, as our experience of these kind of things from public bodies had been mixed, but we were soon put at ease. In between discussions about Monty Python, we covered each part of the business, including some issues that may arise in future while Barbara furiously scribbled notes and gave some pointers on what kind of support might be available. It was a productive meeting, evidenced by the empty coffee cups decorating the office table, and we left with cautious optimism at what we had heard.
An aim to make further sales in GB
A few days later, an email came through detailing the first area of support. We had expressed an aim to make further sales in GB, and would like some help gaining an understanding of the market and how best to target it. Barbara had identified a business development consultant for us to work with and within a week Gary Alexander from AM Consulting (https://am-consulting.co.uk) was in our office.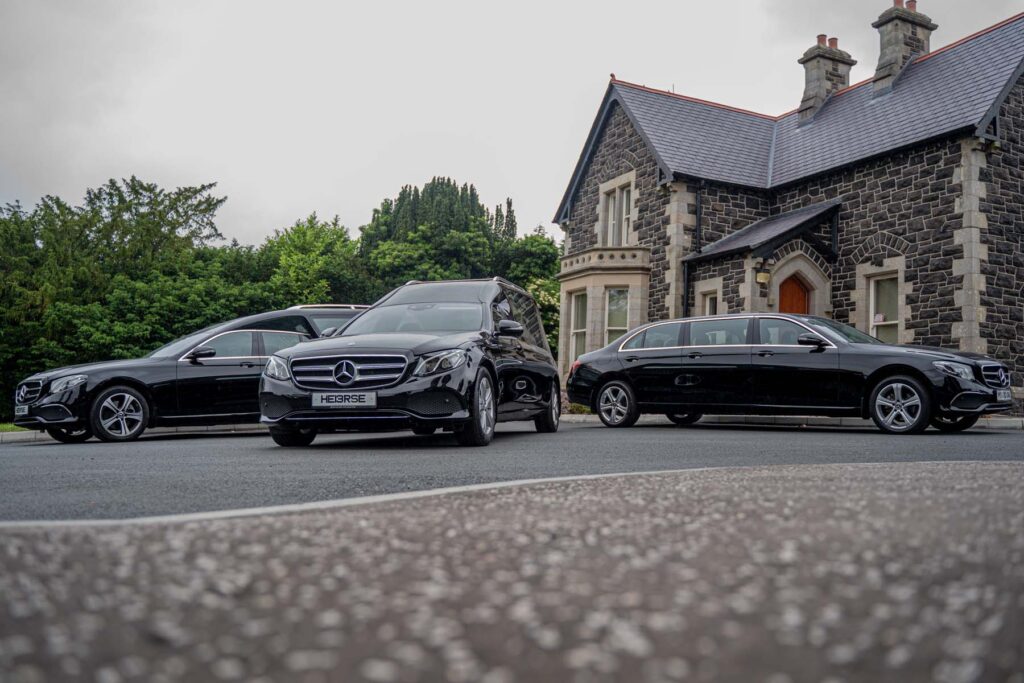 March 2020 – Working together during Covid-19
In early March 2020 we began, as everyone did, to look at the prospect of widespread disruption during the Covid-19 pandemic. Barbara and the team then came into their own. Every update from local and national governments that related to business was in our email inbox every morning, with a direct line if we needed any explanations or more information about a certain piece of legislation, or financial support. Throughout April, we were able to navigate the myriad of grants and schemes, and while many of them weren't available to our business, we were able to know quickly and efficiently, without having to spend time away from the day-to-day running, which of course was under pressure due to a number of pandemic-related reasons. Barbara guided us through the process of applying for innovation grants, which have enabled us to invest in developing a Covid specific product due out in early 2021.
Professionalism and Commitment
In what could have quickly become a Mad Max style dystopia for many businesses, the easily accessible, honest and up front support from MEAC was incredibly important for us through the first and second quarter of 2020. The professionalism and commitment to finding ways to really help businesses was second to none and we couldn't recommend the team enough. As we continue to move forward, we aim to make use of the support in the many different areas of running an SME, to grow and create more jobs for the people of Ballymena.