We have an exciting new product which will be taking the place of the Vauxhall/Opel Insignia as our affordable line next to the E Class. Based on the Volkswagen Passat, you can get the full benefit of German engineering, coupled with Quinn build quality. See more here.
Designed with rural funeral services in mind, this vehicle is perfectly suited for tough winding roads that can be difficult for bigger vehicles. An agile, versatile, and practical hearse, the 3 Door Insignia is perfect for undertakers throughout Ireland. The Insignia is available with Vauxhall, Opel or Buick trim, and from £59,950 proves one of the best value for money vehicles on the market.
The 5 Door version in the Insignia range maintains the stylish contours of the original Vauxhall or Opel car with a superbly practical vehicle. With additional cabin space, headroom, and removable bearer seats, it remains a popular choice throughout the British Isles. This hearse is also available with Vauxhall, Opel or Buick trim.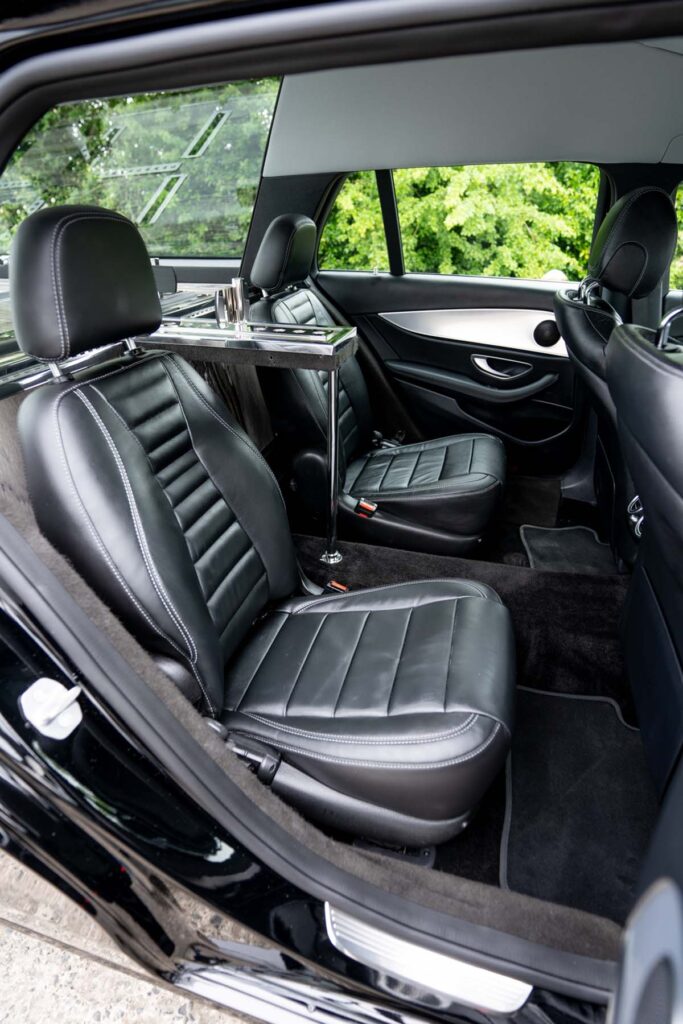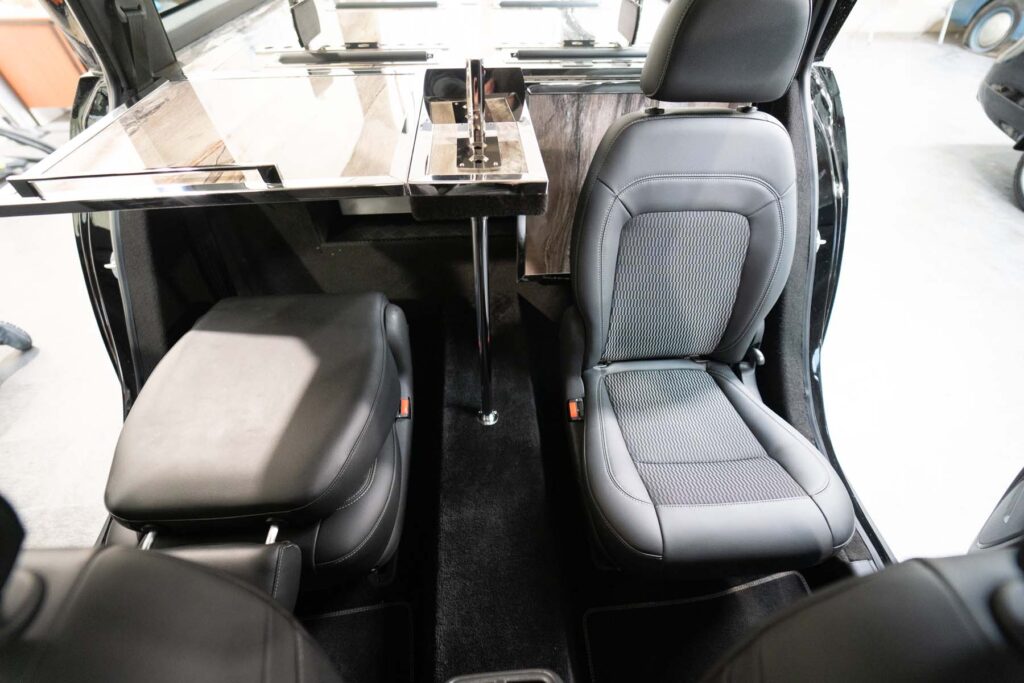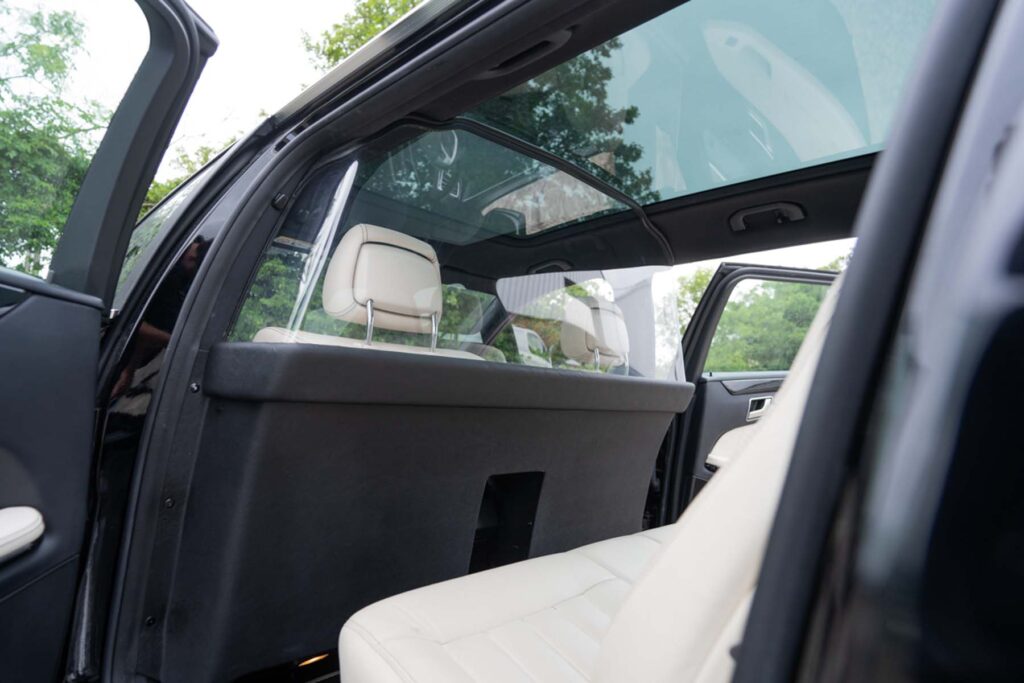 Hygiene Partition for Limousines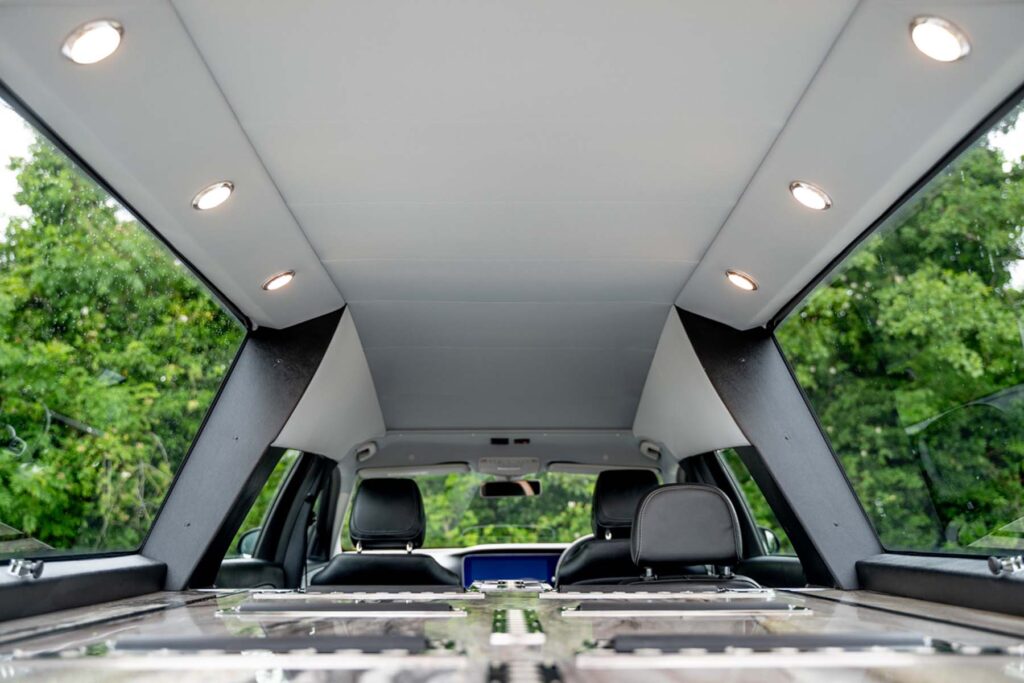 Choice of LED Interior Lights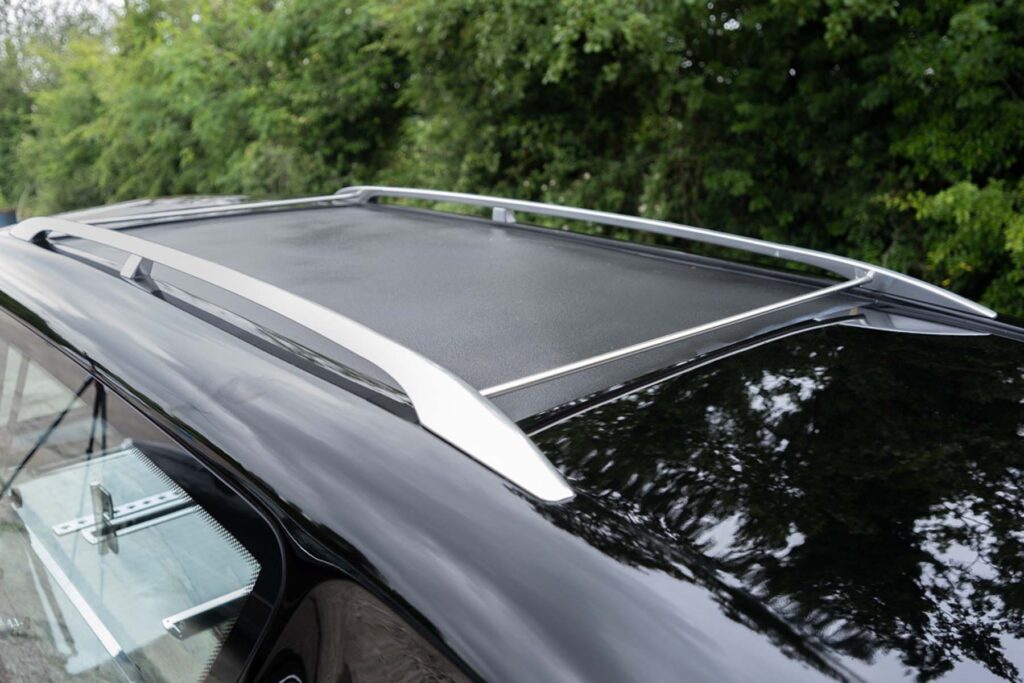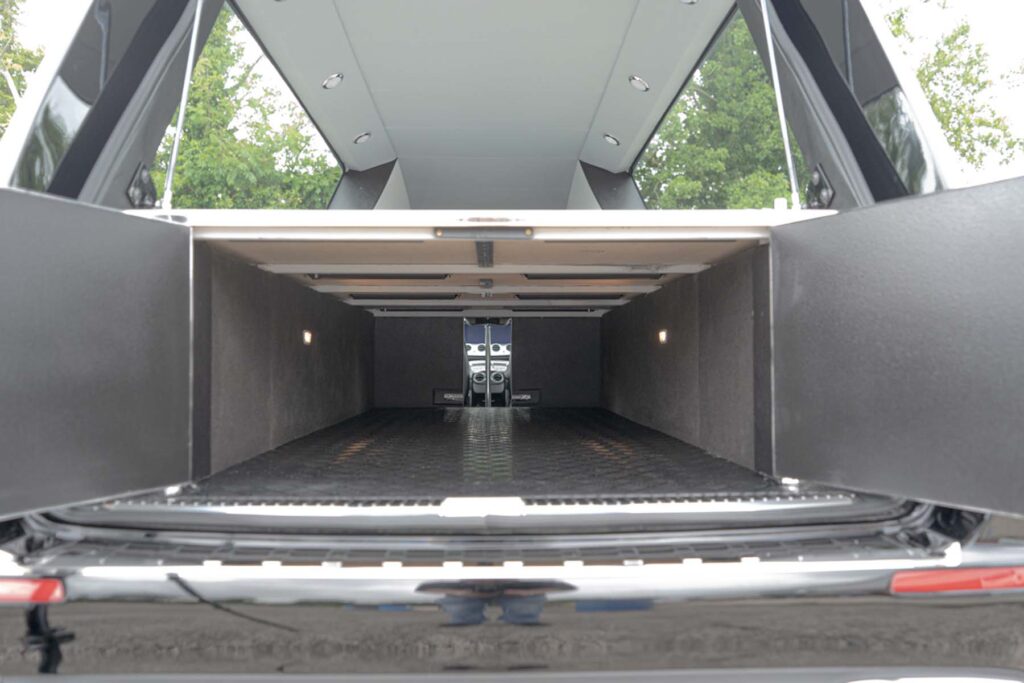 Fully furnished underdeck