- Quality Coachbuilders -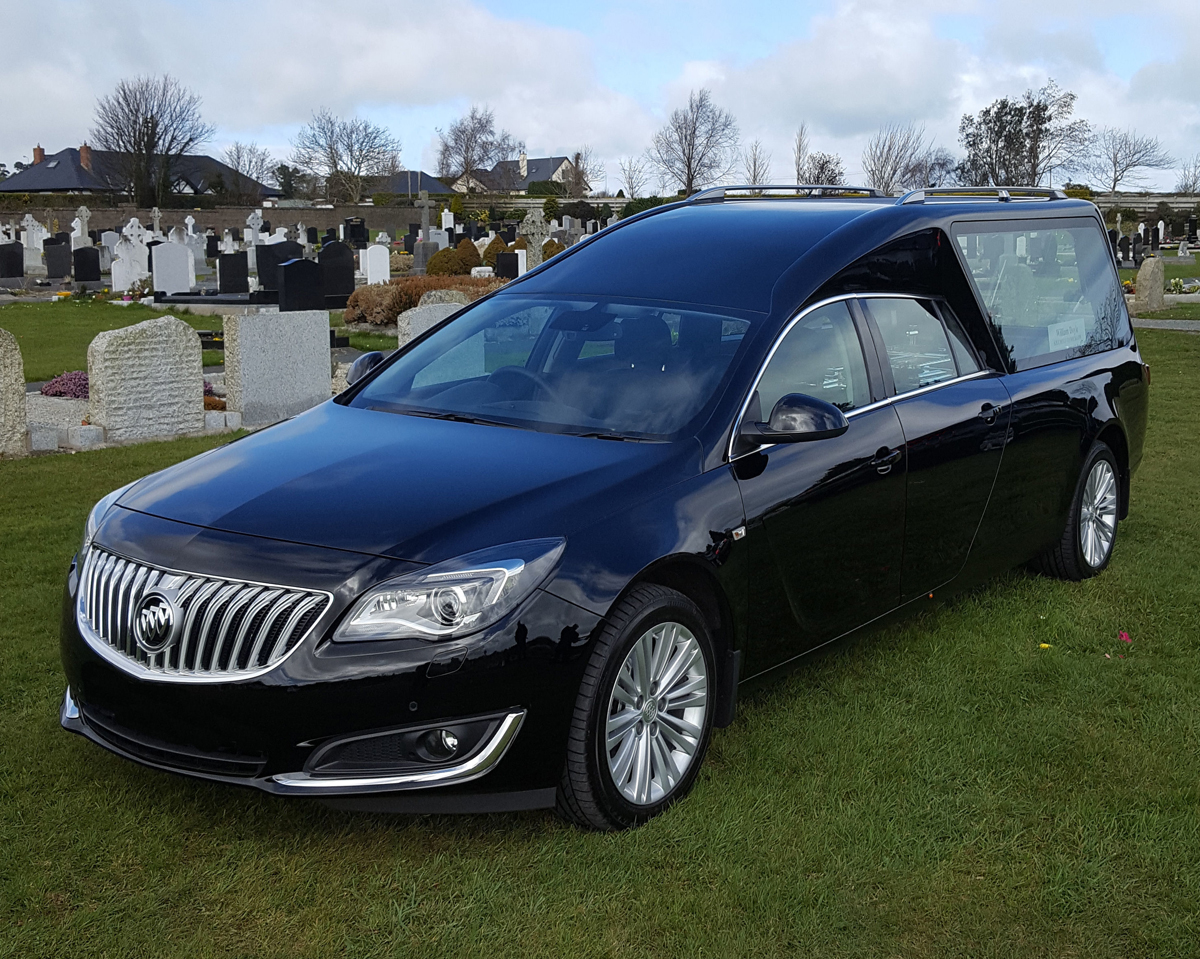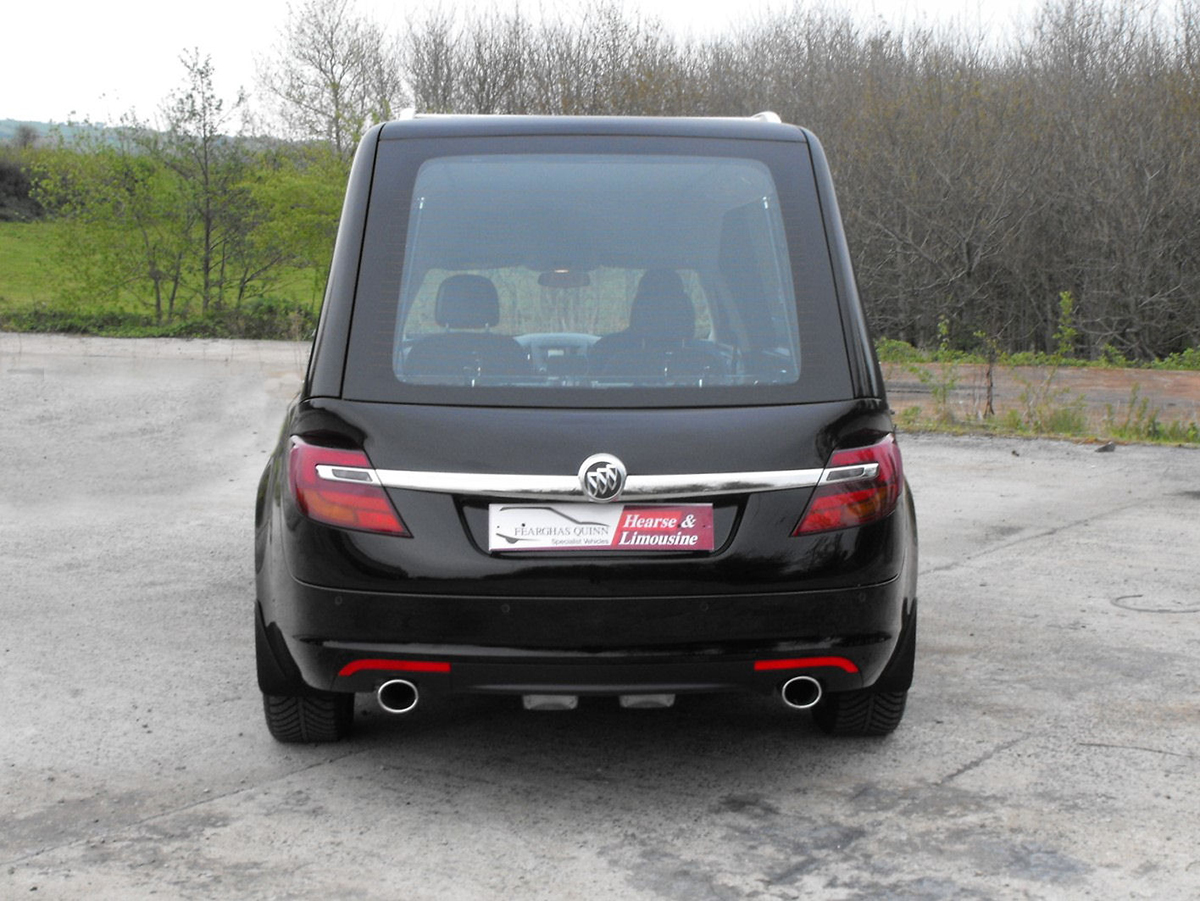 The popular choice for funeral directors throughout the UK and Ireland. This Hearse combines traditional and modern designs to deliver a vehicle tailor-made for the industry.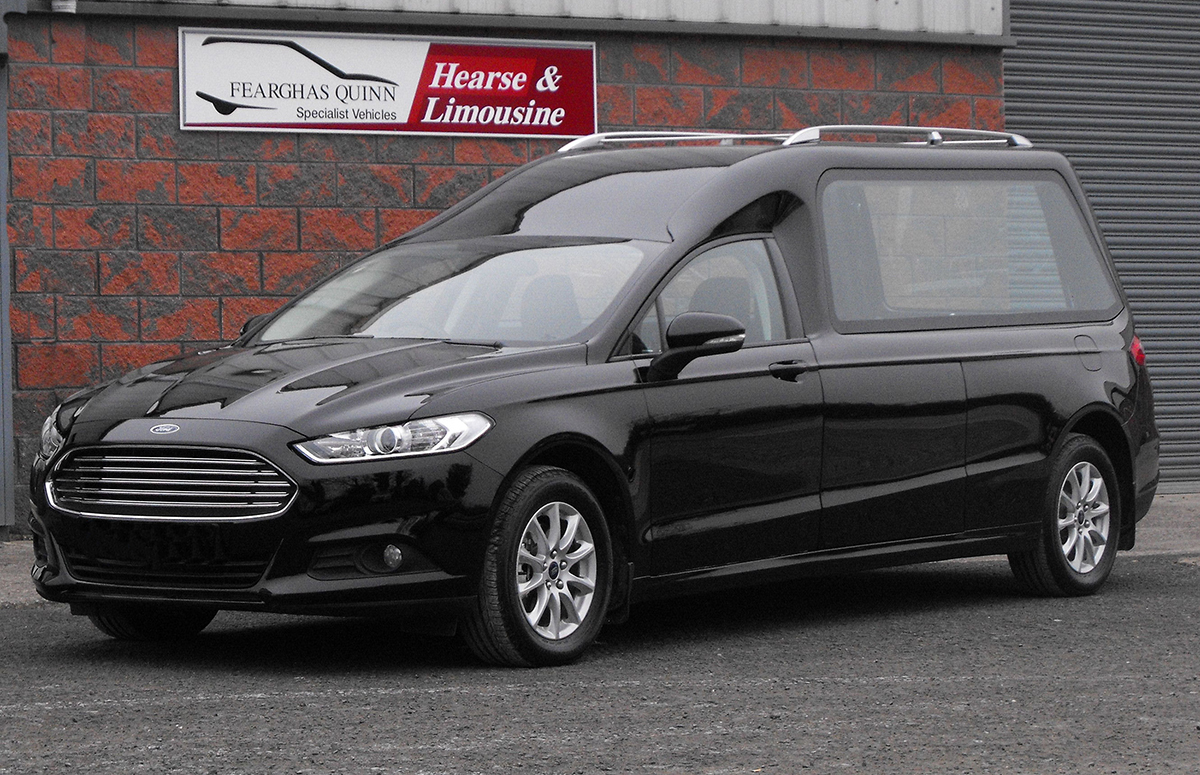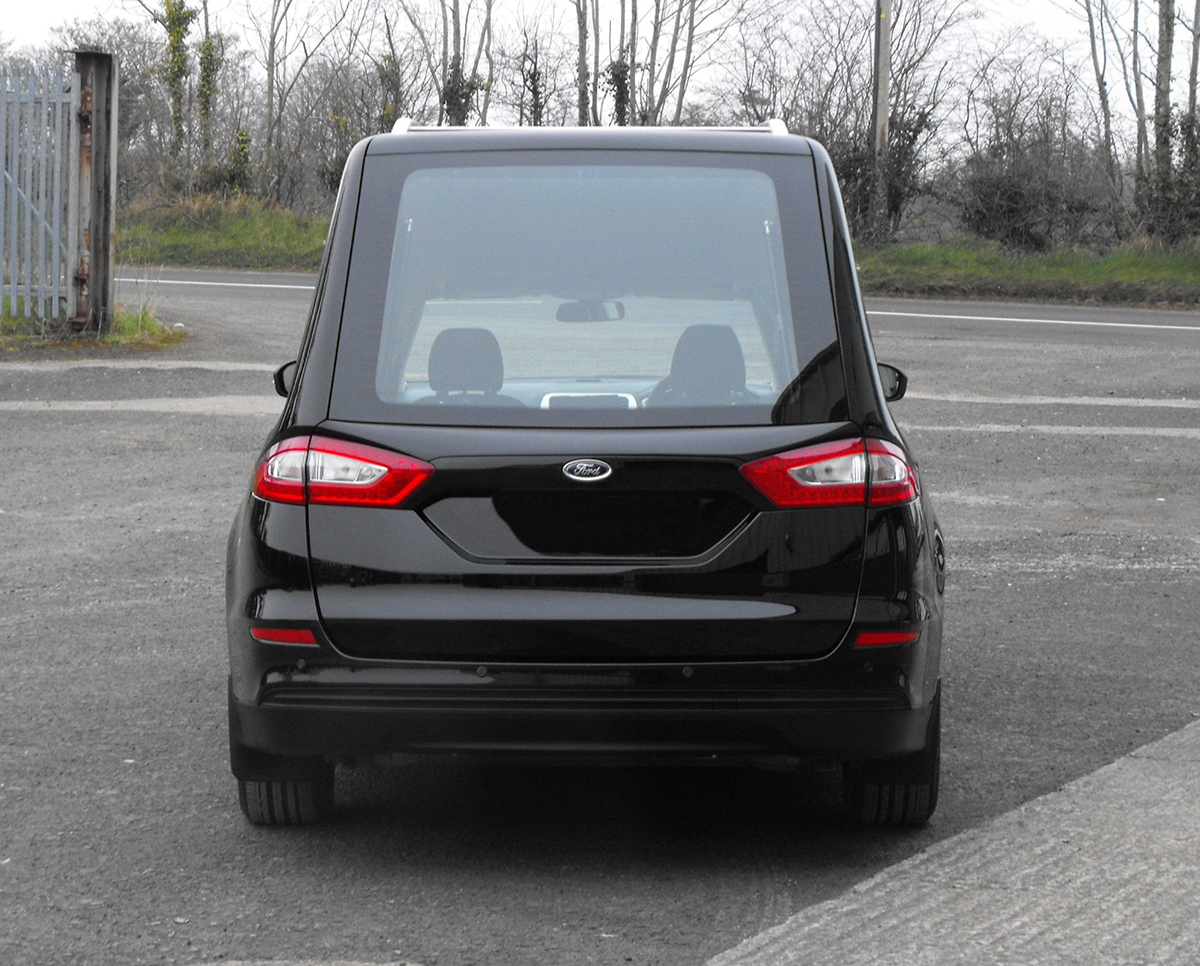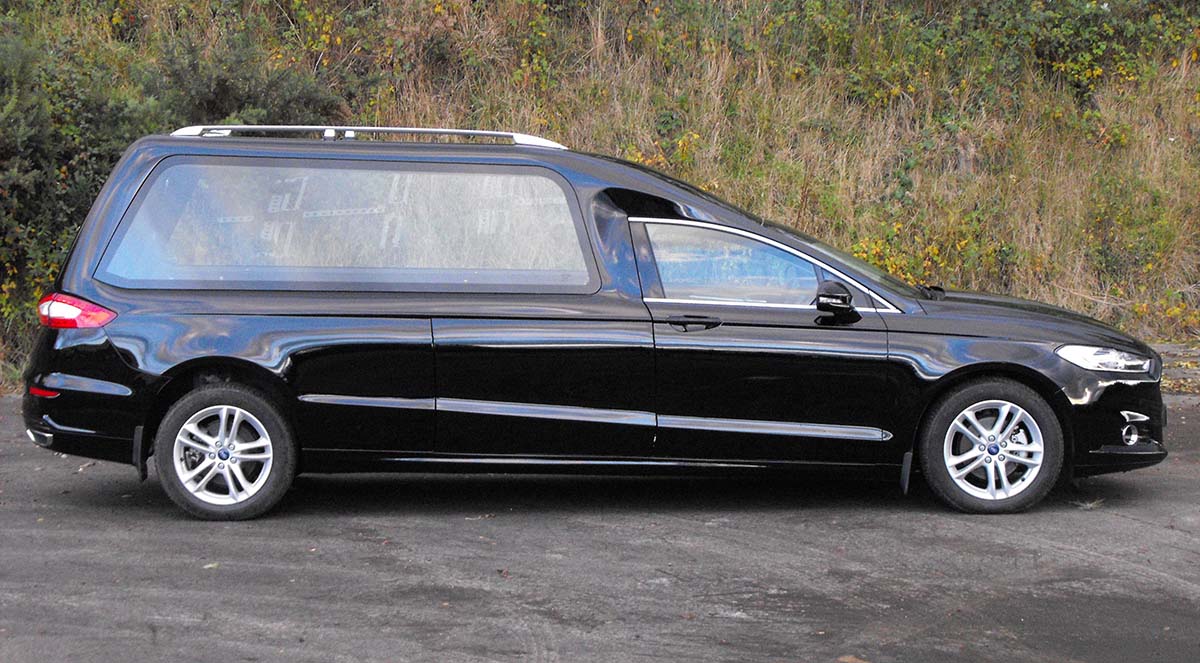 A sensible hearse specialised for the Irish market. Based on the much loved Mondeo, this vehicle is perfect for the undertaker seeking functionality, efficiency and practicality.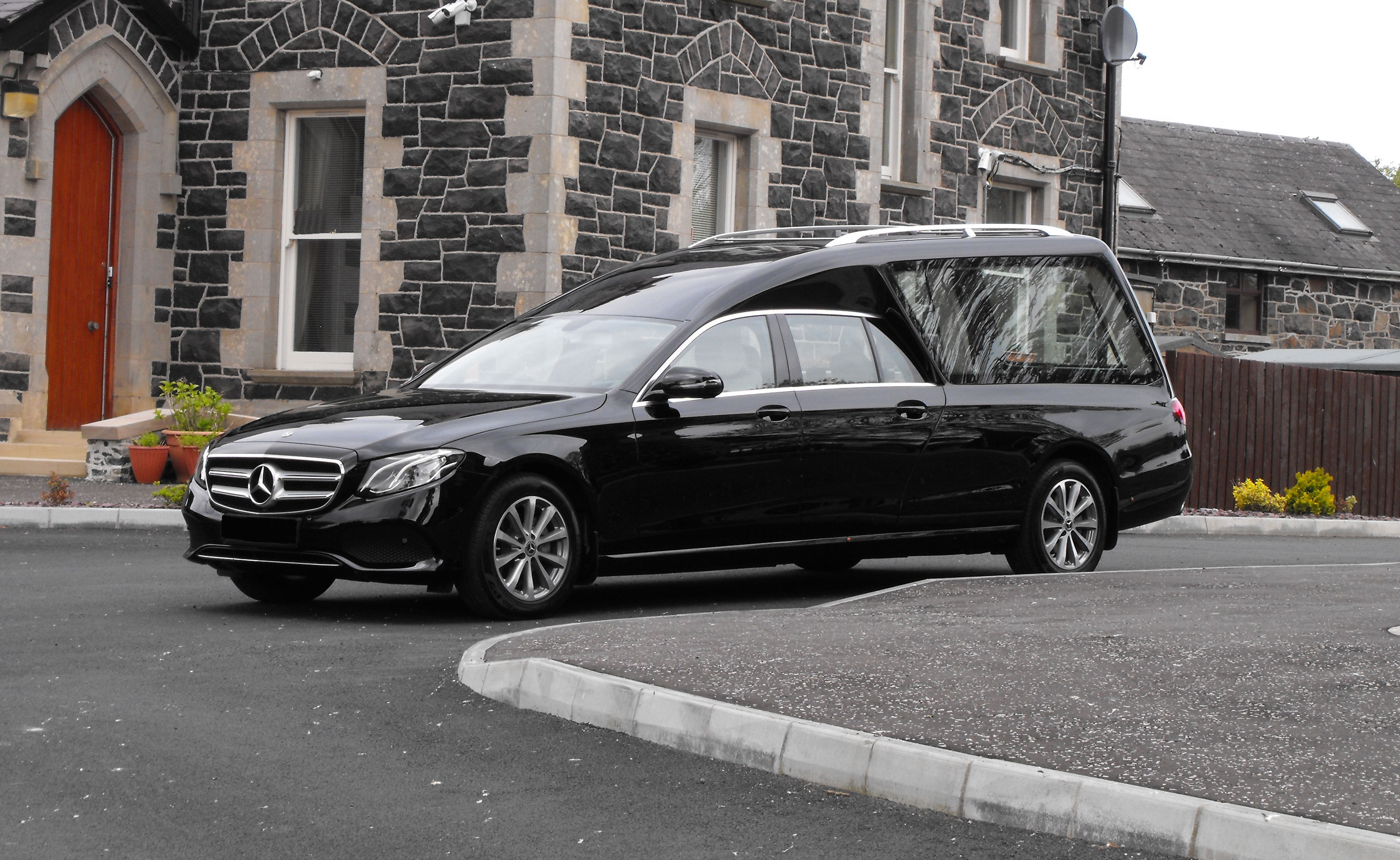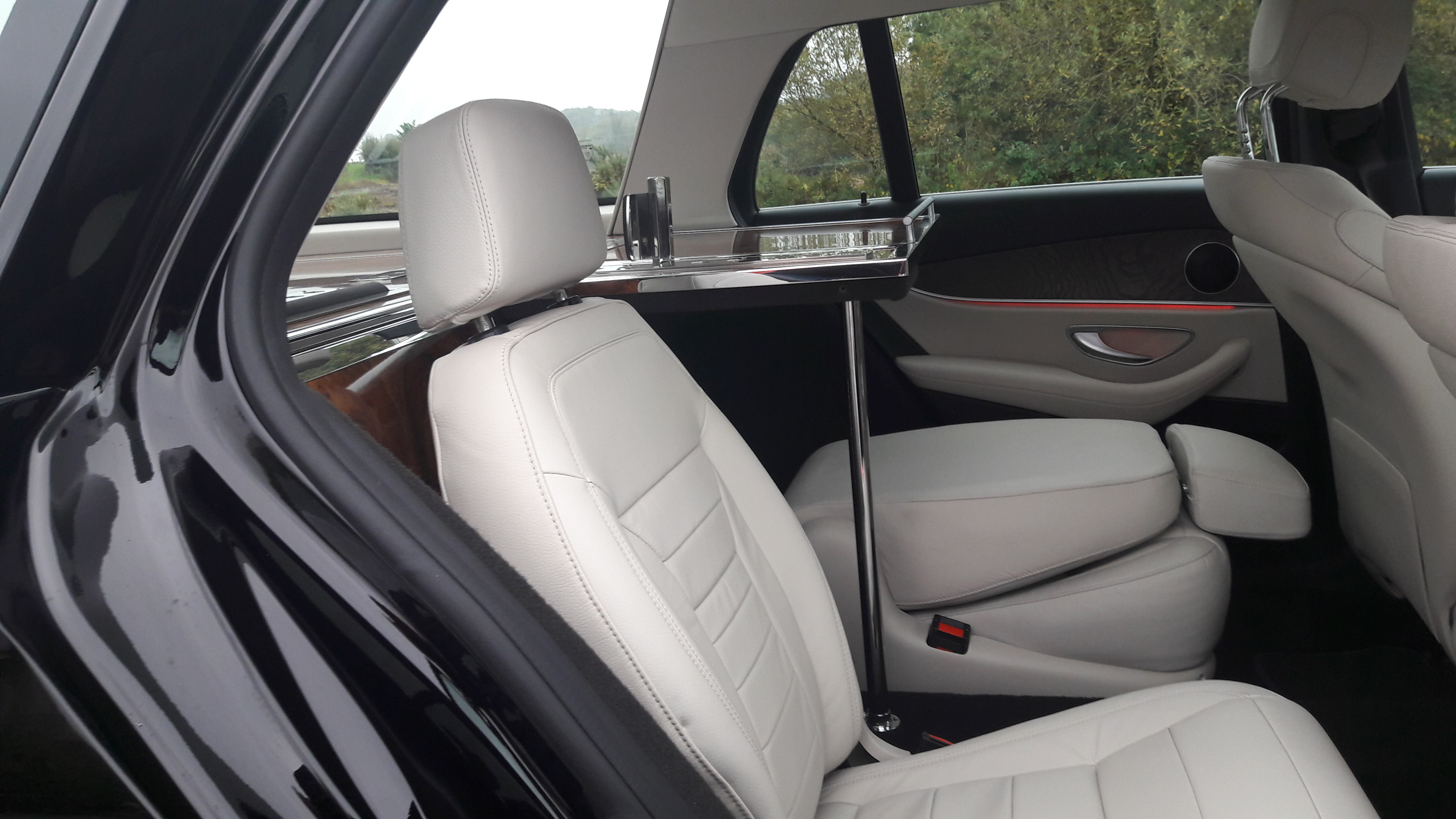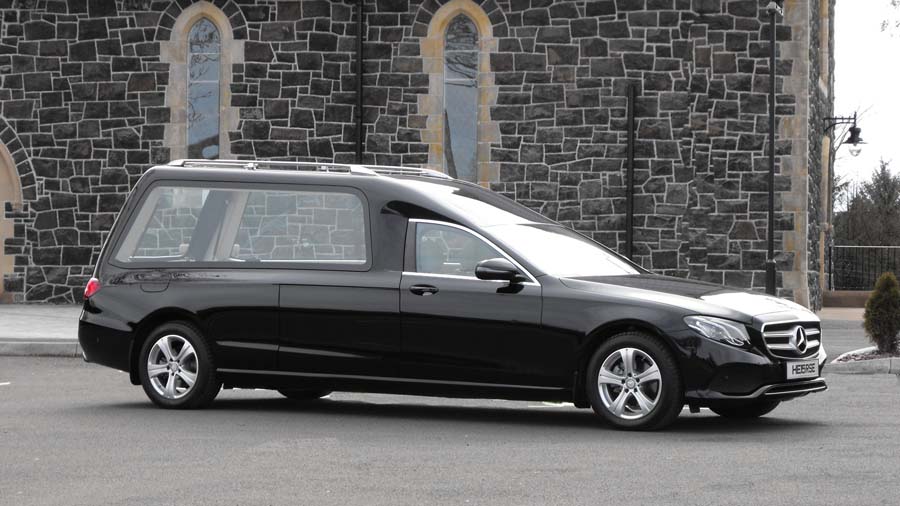 This in-demand hearse combines the latest in vehicle technology with our quality coachbuilders' cutting-edge design, presenting the perfect option for the discerning Funeral director.
13 Garvaghy road
Portglenone

Co.Antrim

BT44 8EF